A Quick Survey to Save Tayside and Beyond…….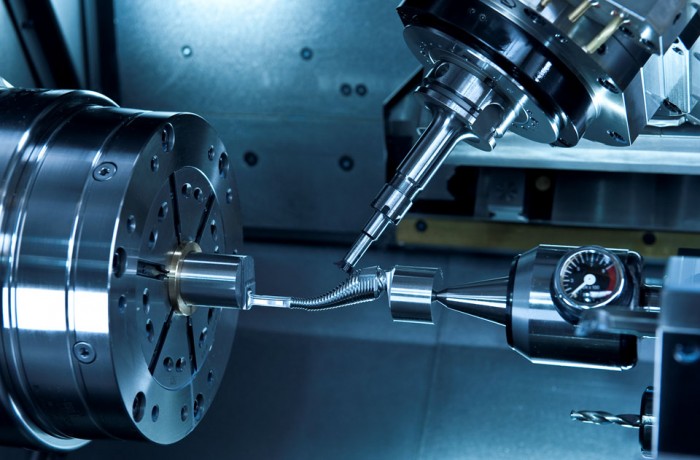 https://www.surveymonkey.co.uk/r/P5JMDM7
The survey  comprises 20 multiple choice questions, and should not take longer than 5-10  minutes.
In conjunction with the Angus Training Group (ATG) & on behalf of the Tay City Engineering Partnership (TCEP) I would ask for your support in completing the survey below. Your responses will provide important industry evidence in supporting our case that the engineering sector should be a priority in the ongoing Tay City Deal project selection process.
The TCEP is a combination of organisations in Tayside with an aspiration to improve the quality and breadth of engineering training across the region through promoting a successful City Deal funding bid. The key partners are; Angus Council, Dundee & Angus College, The Angus Training Group, Tayside Engineering Network, the Engineering Technology Group, Perth & Kinross Council, Fife College and Scottish Enterprise.
Using the survey below, please let us know what is important for your business and apprentice skills requirements to guide our investment &  future facility upgrades.